Inclusive marketing packages and access to local audiences are your biggest differentiator against other ticketing brands like Eventbrite. Your Inclusive Marketing Package will be one of your biggest sales tools when talking to local event creators so be sure to include demographic information, exclusive opportunities, and examples where appropriate!
Are you ready to embrace your ticketing brand, increase revenue, and set yourself apart from other national ticketing brands?
Our partners have found success in crafting their own branded Inclusive Marketing Plans and Packages. Including exclusive discounts and opportunities that event creators cannot get without using your ticketing brand gives you an edge that no other ticketing brand has the ability to duplicate.
Ticket ELF - The Keene Sentinel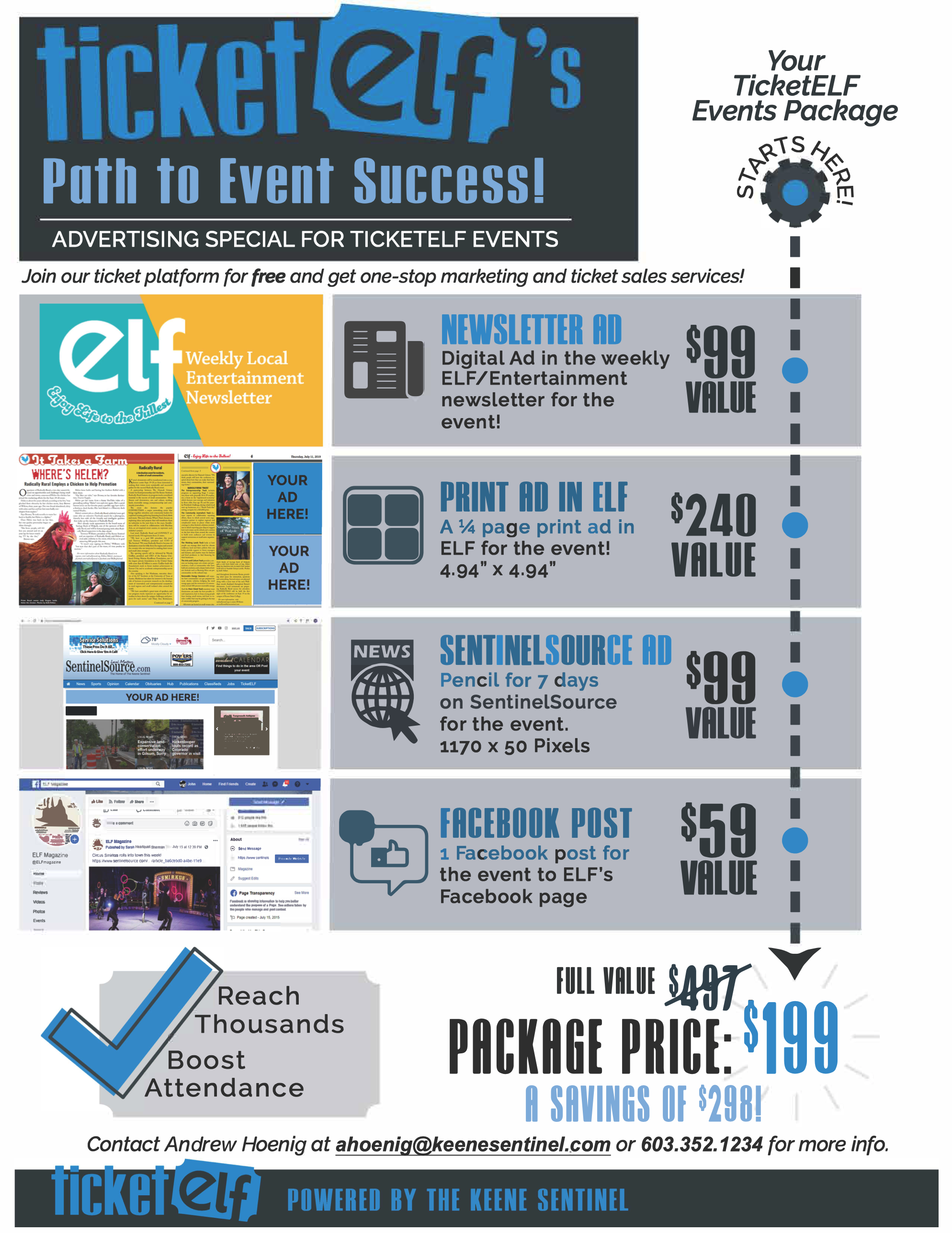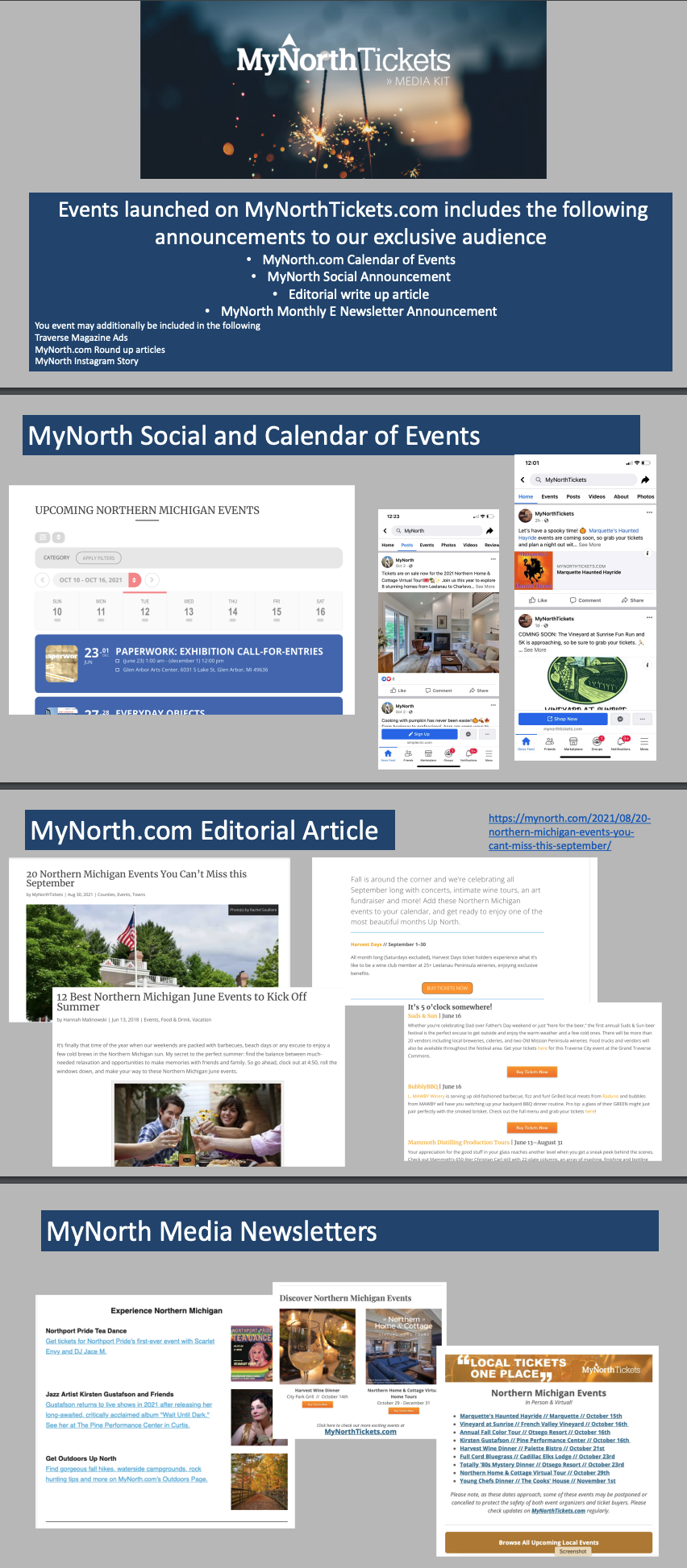 Chicago Reader Tix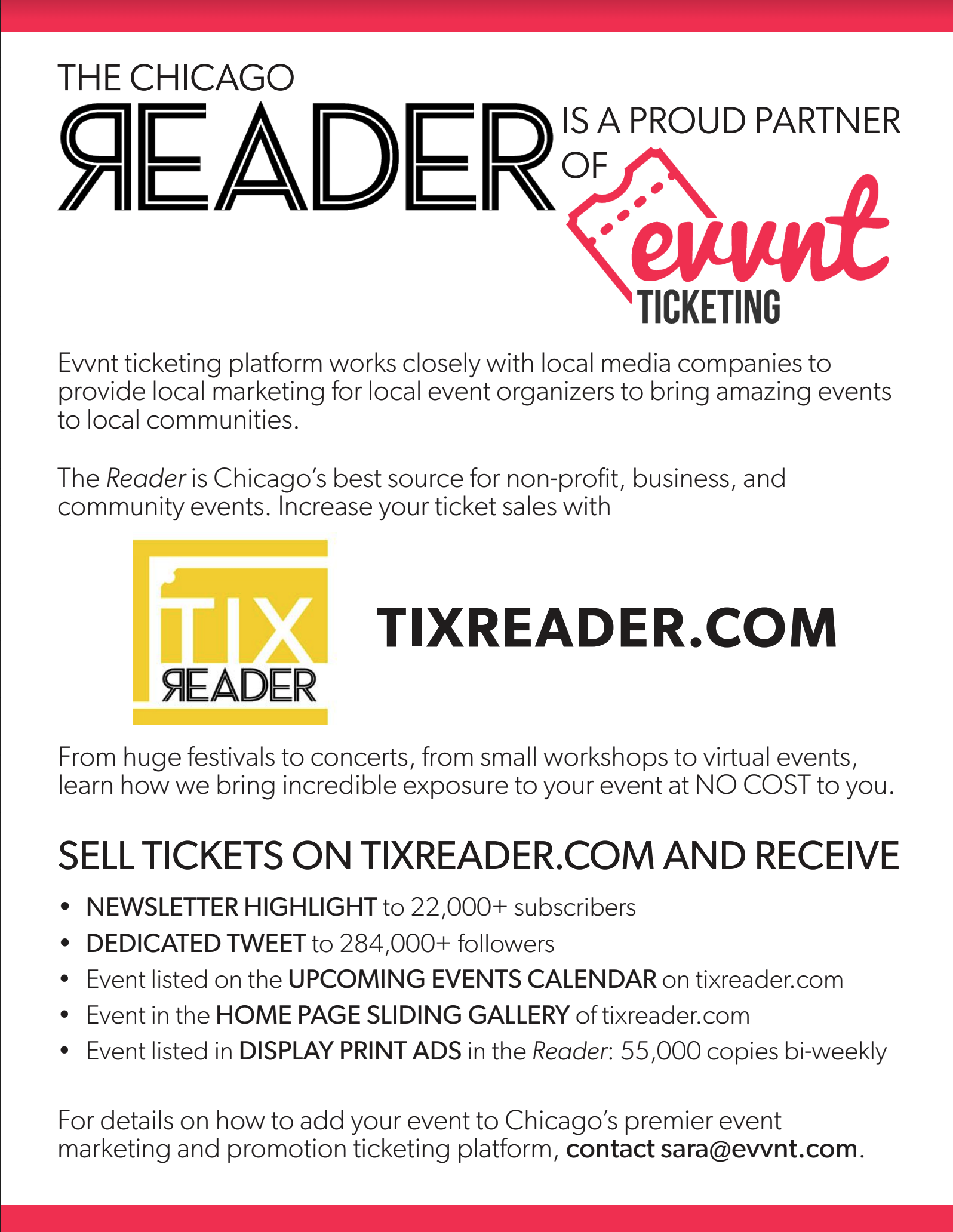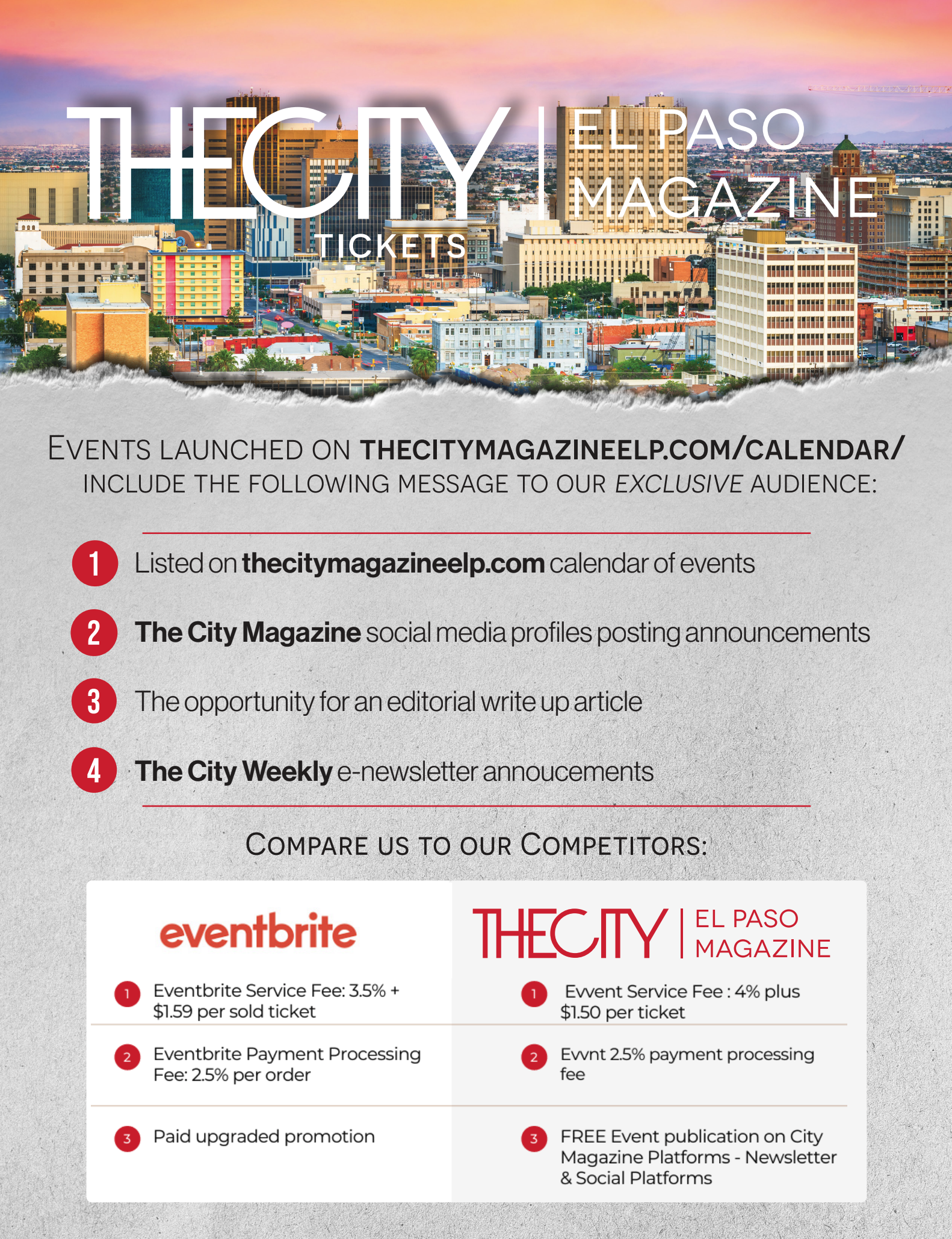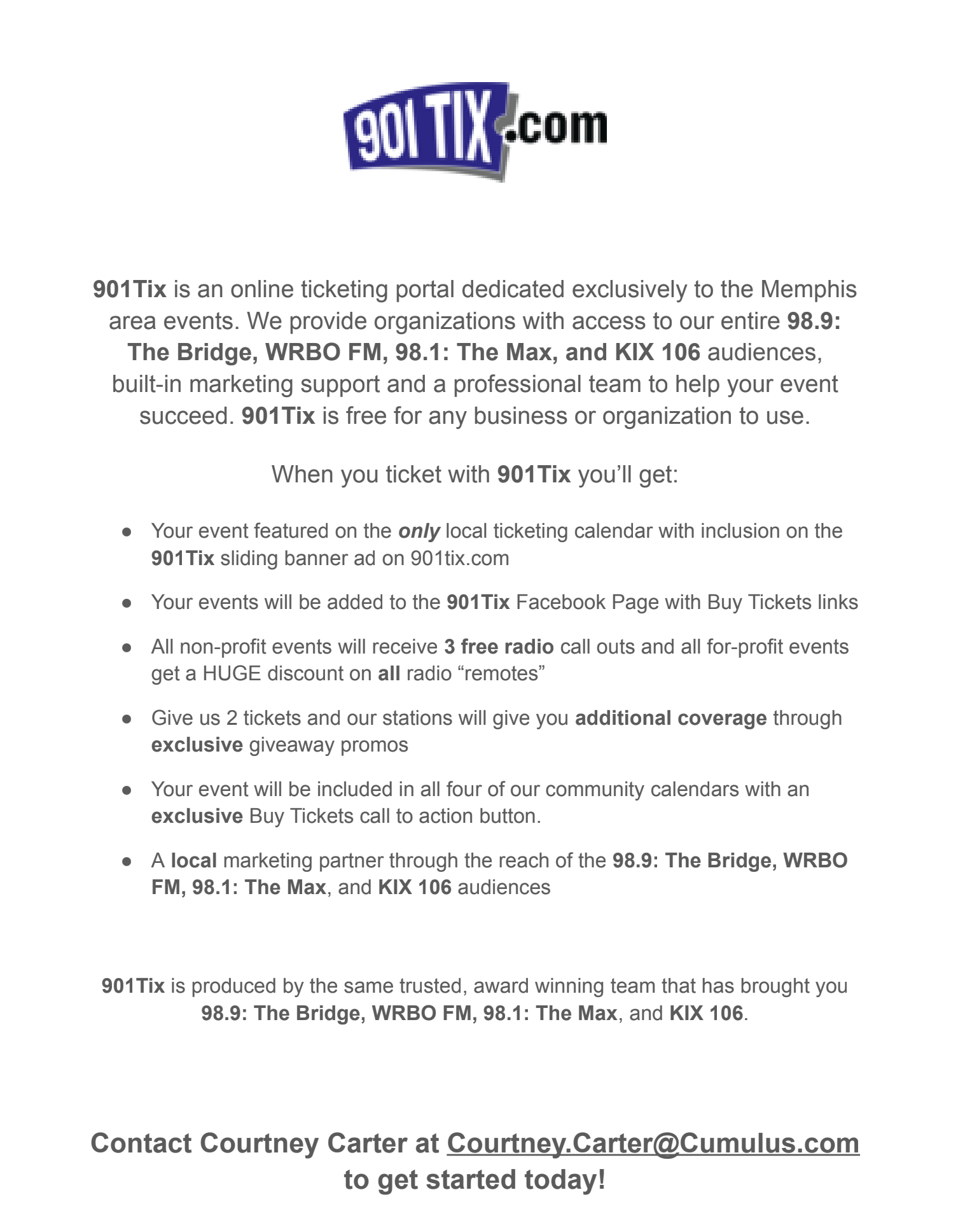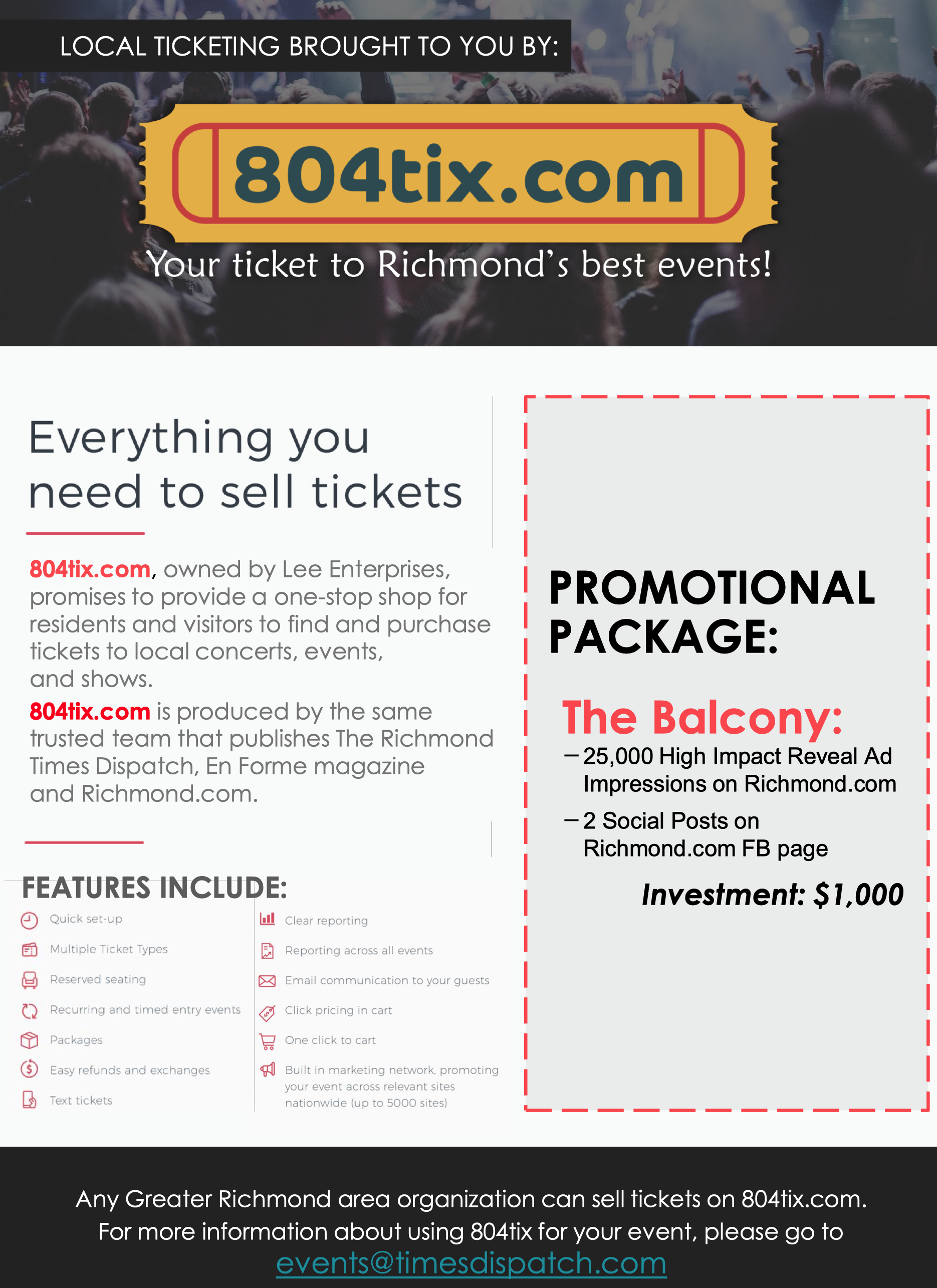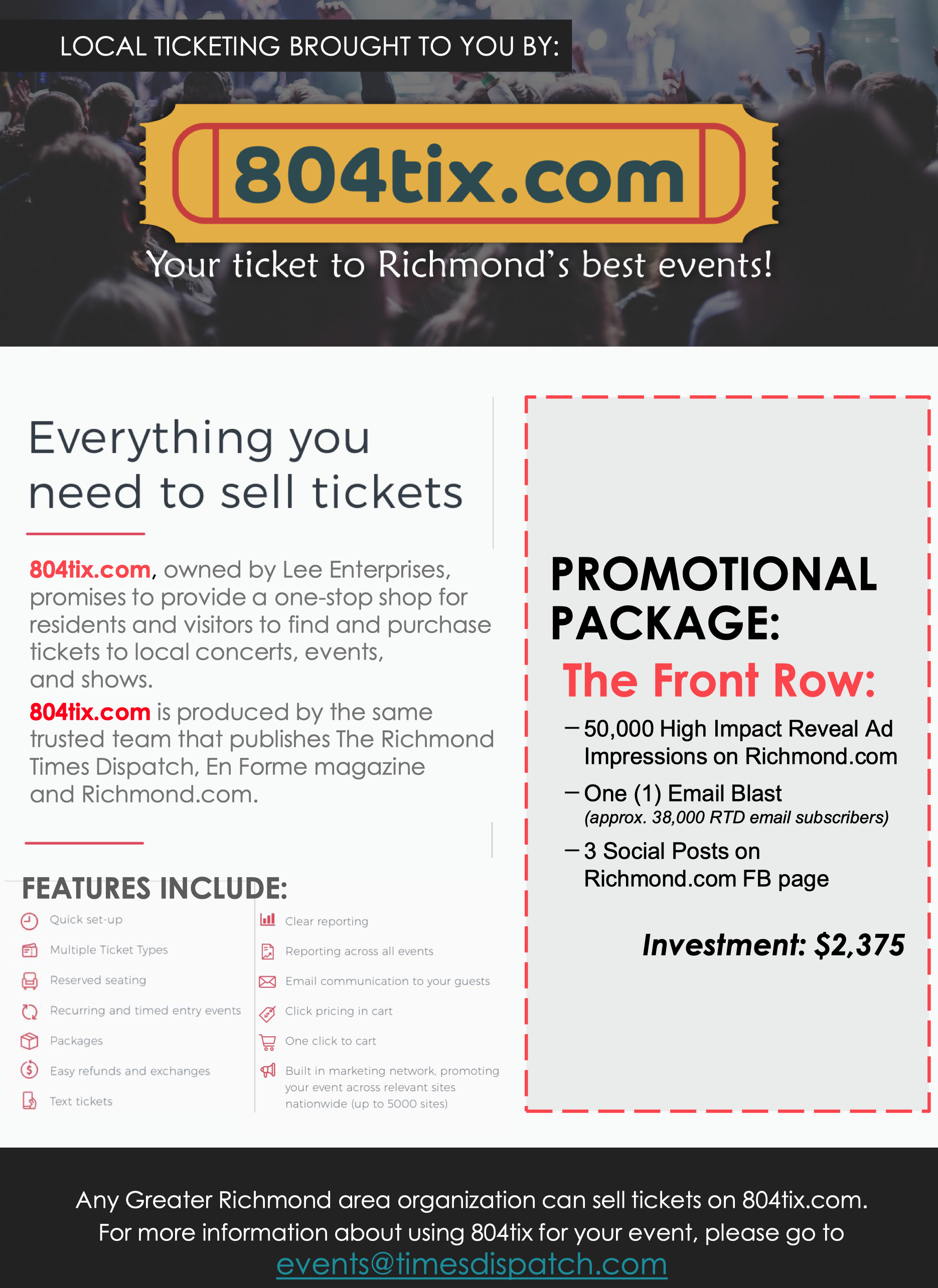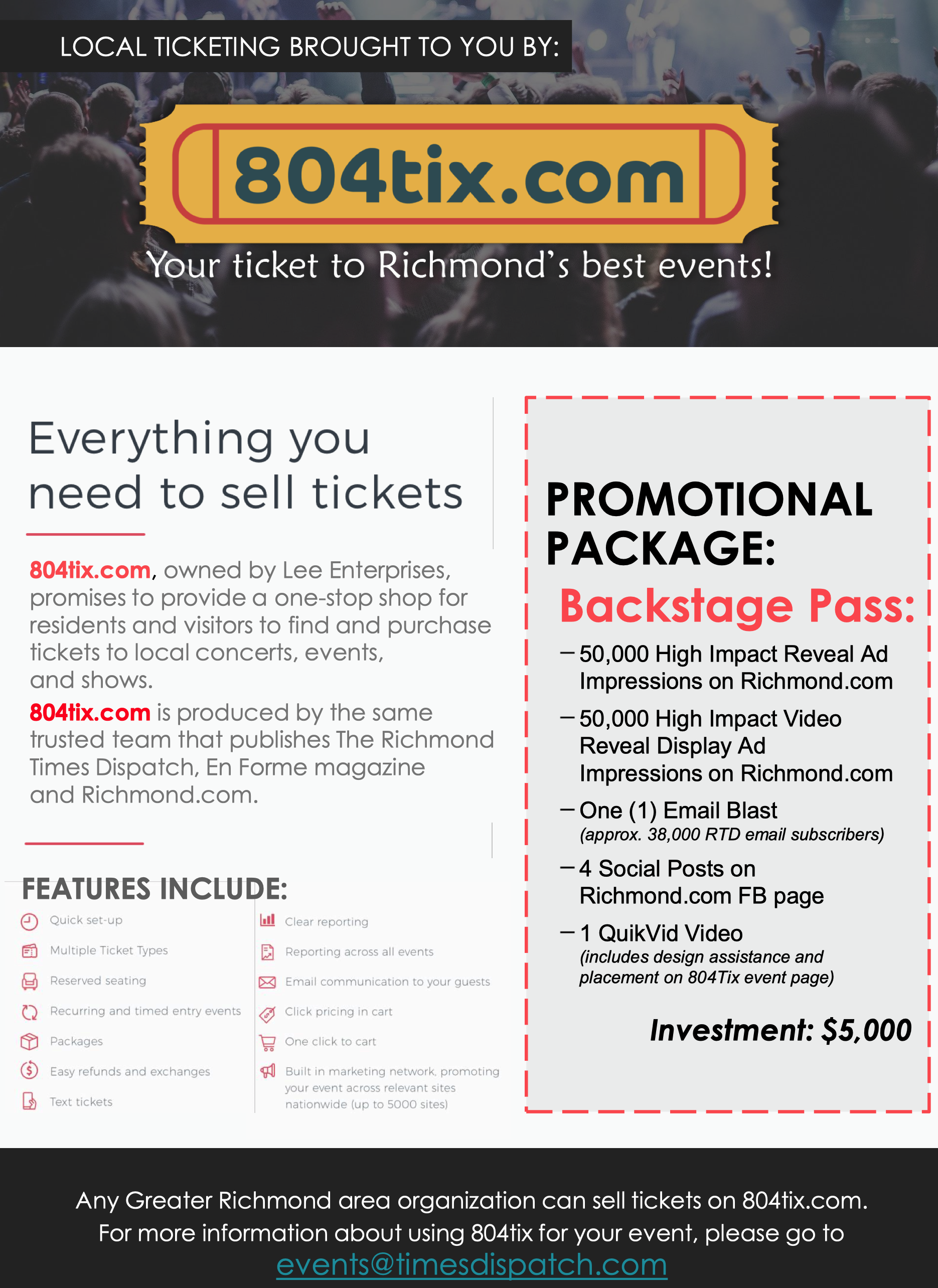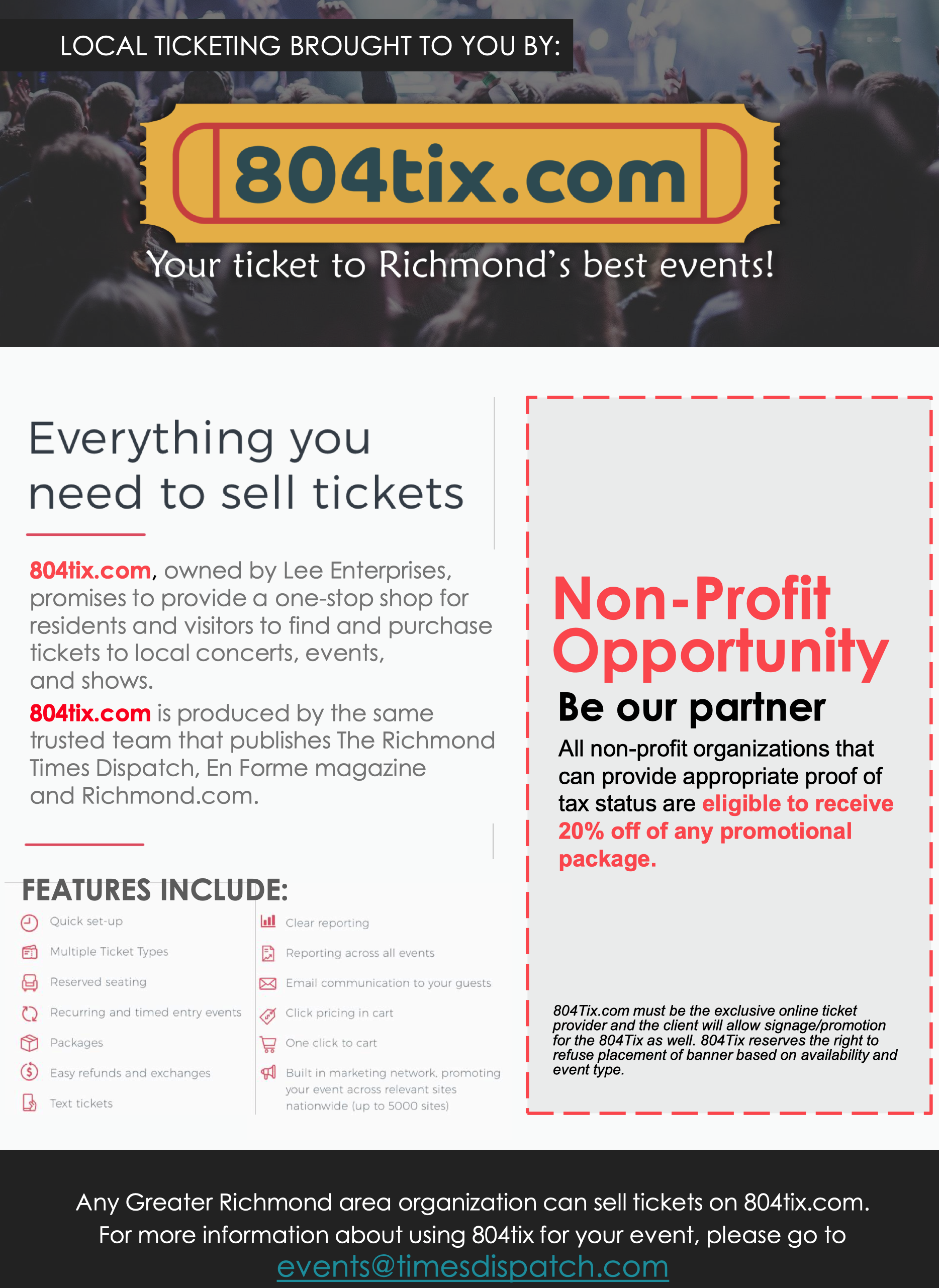 CoVa Tix - Coastal Virginia Magazine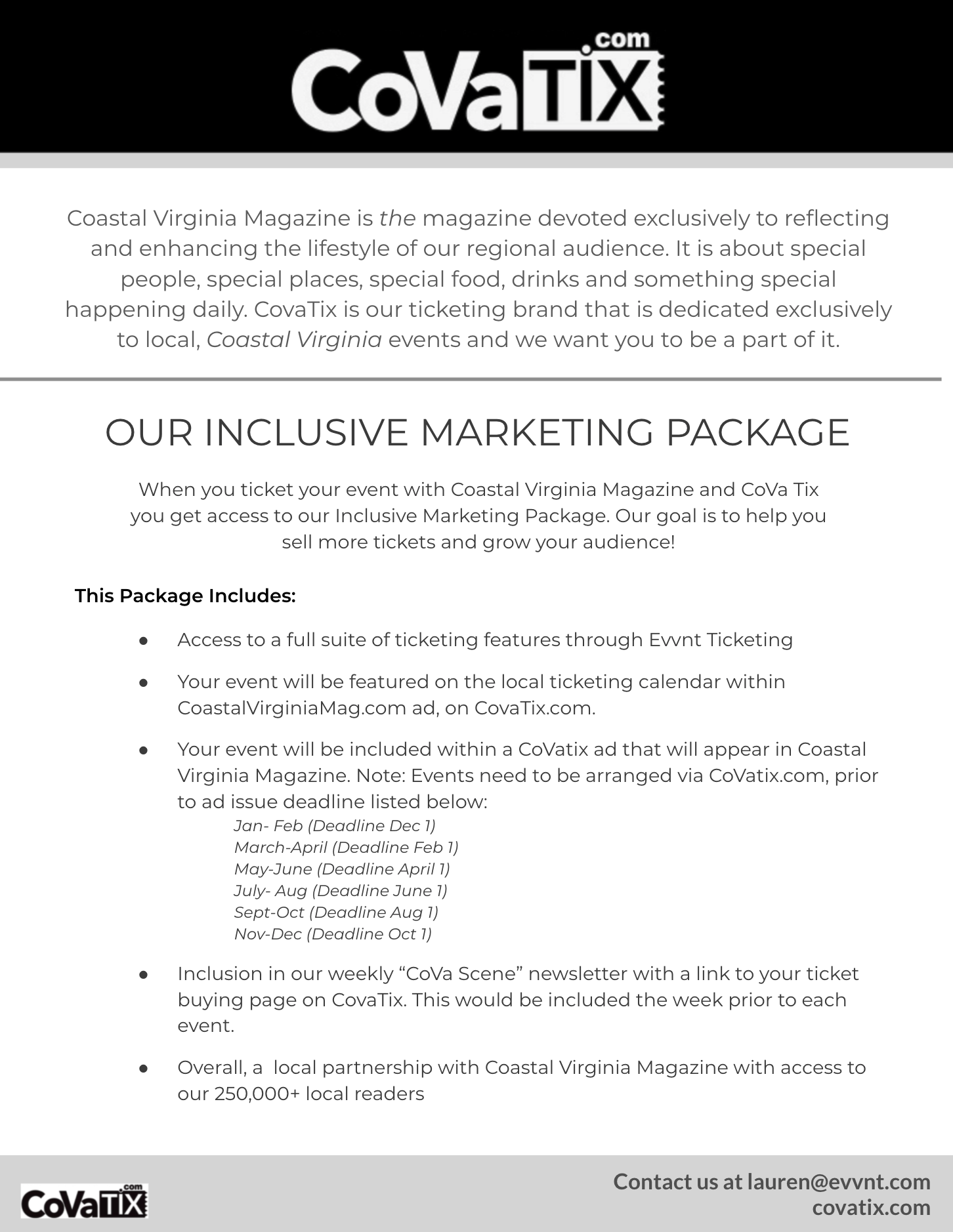 To create an Inclusive Marketing Plan for your ticketing brand, you can reference our Inclusive Marketing Package Template or of course, get your creative juices flowing and craft your own from scratch!