There are two goals you should have in mind when marketing your ticketing brand:
1. Selling More Tickets
2. Driving Inbound Leads
General Best Practice Key Points:
When promoting the events on your ticketing site always be sure to co-brand and add your ticketing logo where you can
Include specific calls to action to drive inbound leads - Examples:


If you're hosting an event, let us help!
Our audience is waiting to hear about your event... Partner with YOUR NAME HERE
Selling Tickets? We can help. Contact XX to get started
Ask how we can help you sell more tickets!

Coach your event creators to include a shout out to your ticketing in their marketing so people will know where to buy tickets (and give you more exposure)
Co-Branded Advertising
If you're promoting events on your ticketing platform - be sure to include your logo where you can. These types of ads can also be a place where you promote multiple events that you are ticketing in one place.
Traverse Magazine | MyNorth Tickets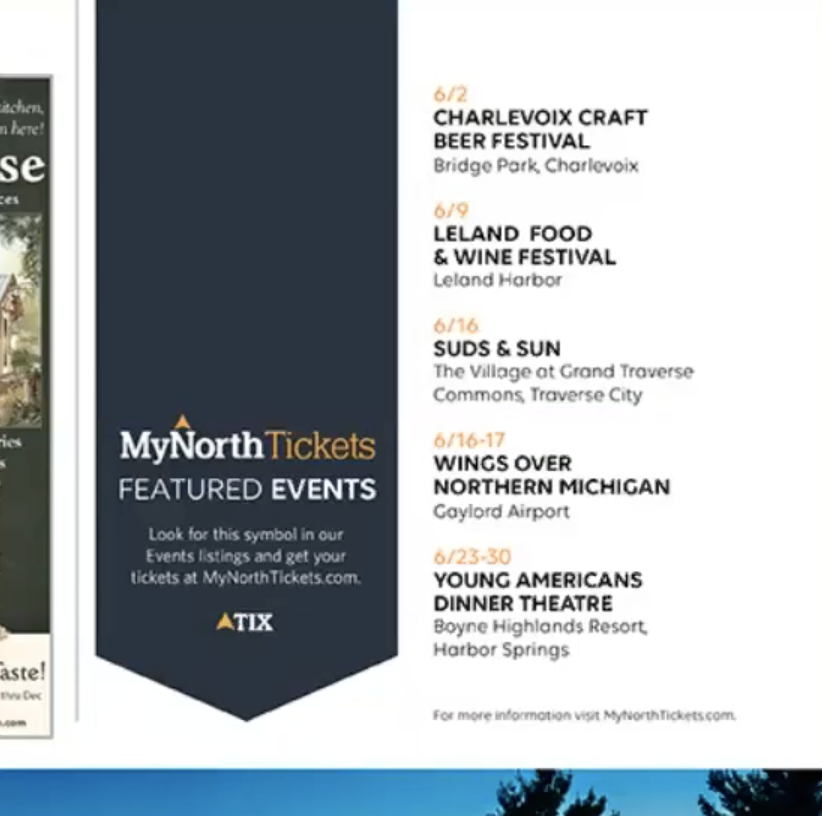 Seven Days VT | Seven Days Tickets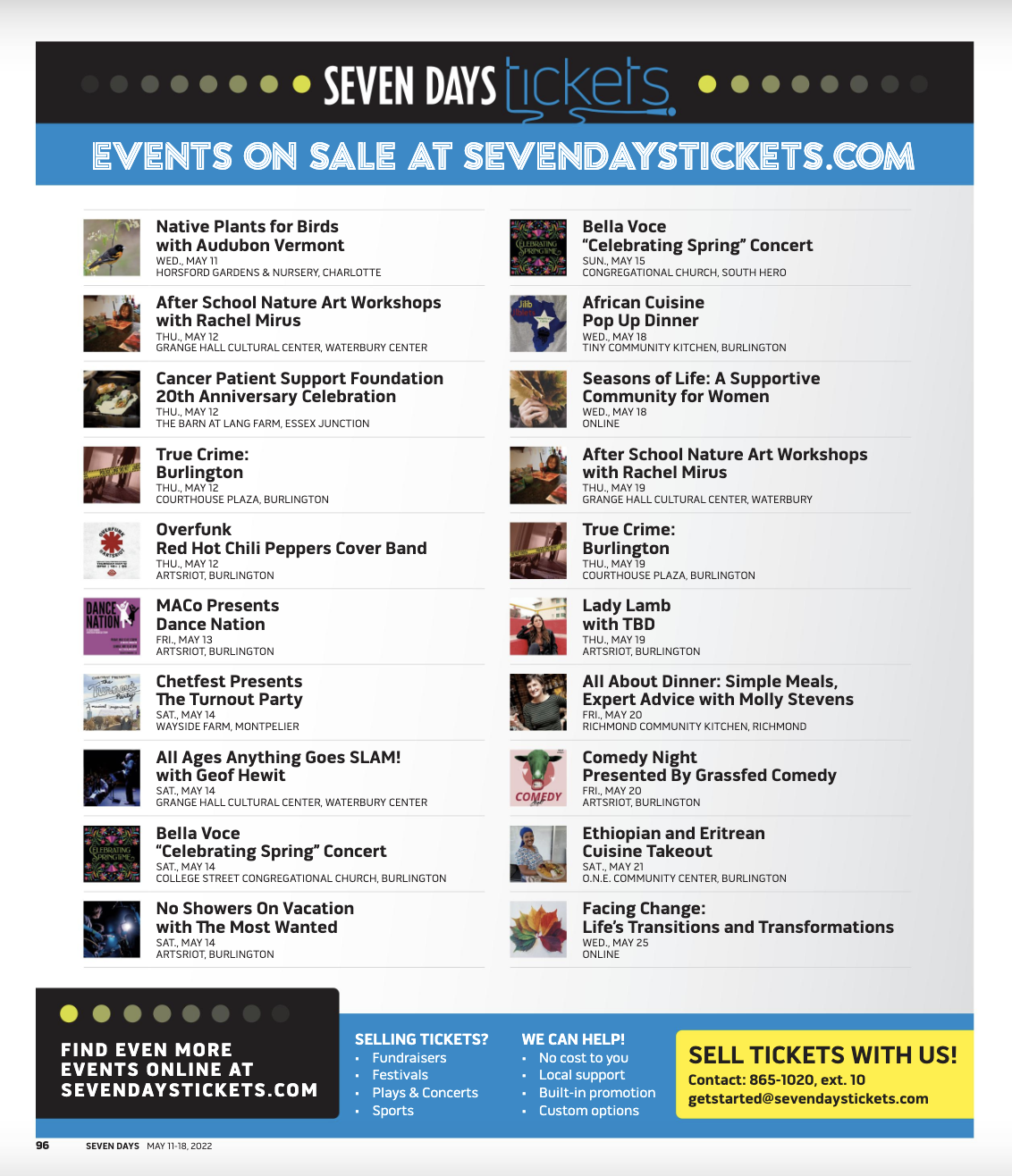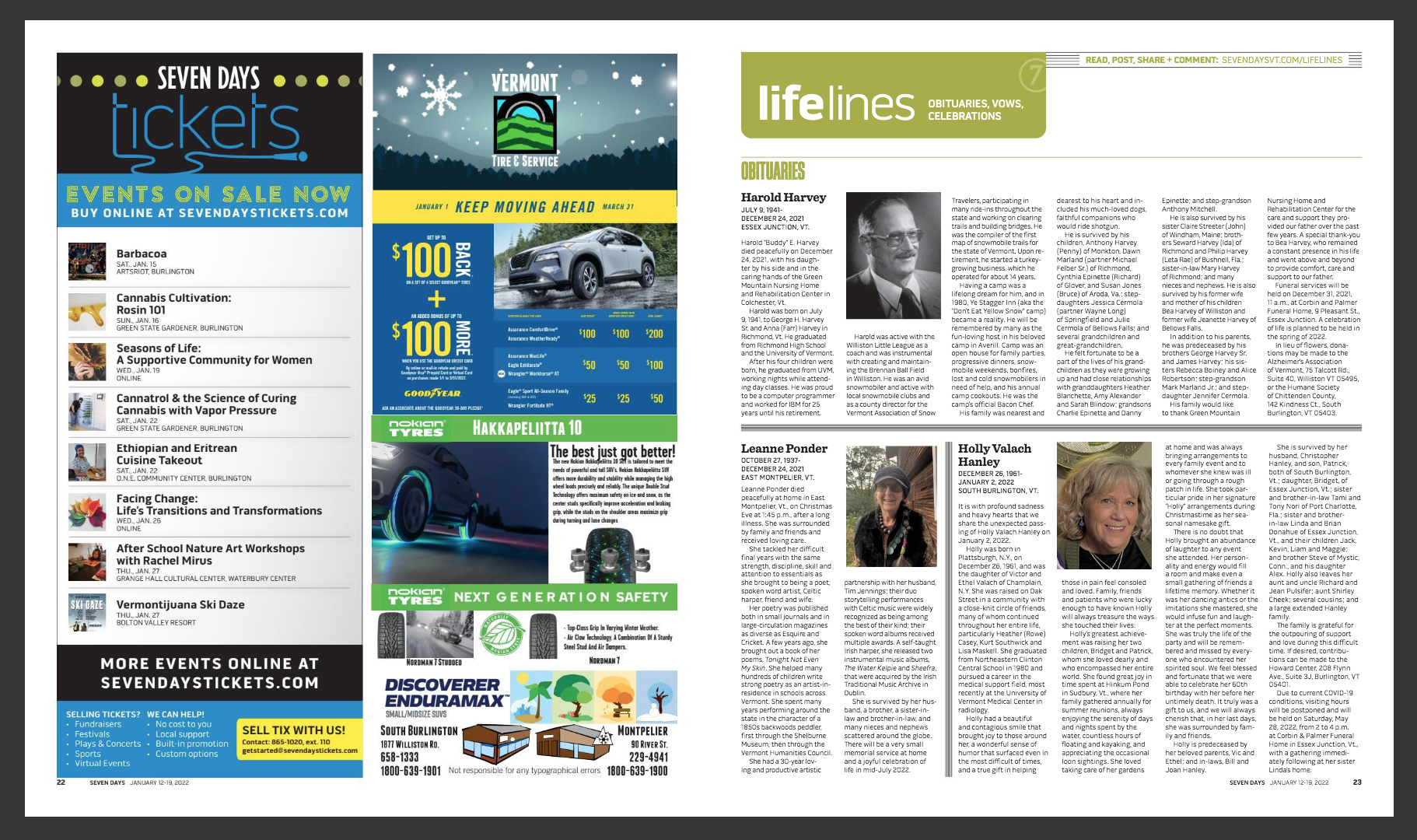 Grand Junction Sentinel | 970 Tix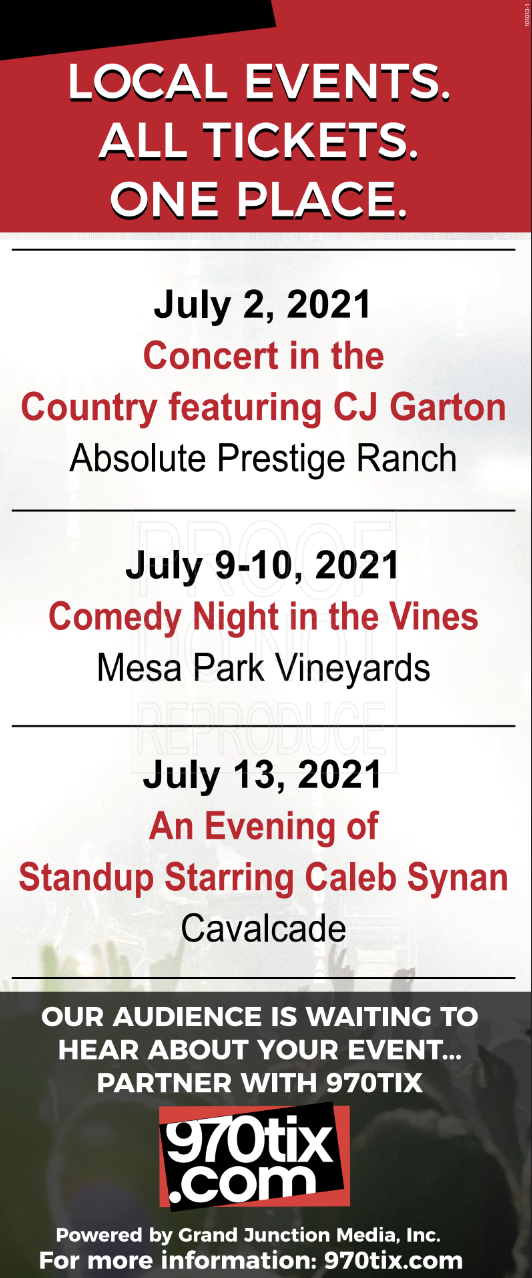 Website Navigation to Ticketing
Having prominent navigation over to your ticketing site from your homepage is important. It gives more visibility to potential ticket buyers and is a great place to start a ticketing demo with a prospective ticketing client.
Inside Nova | Inside Nova Tix

Jacksonville Magazine | 904 Tix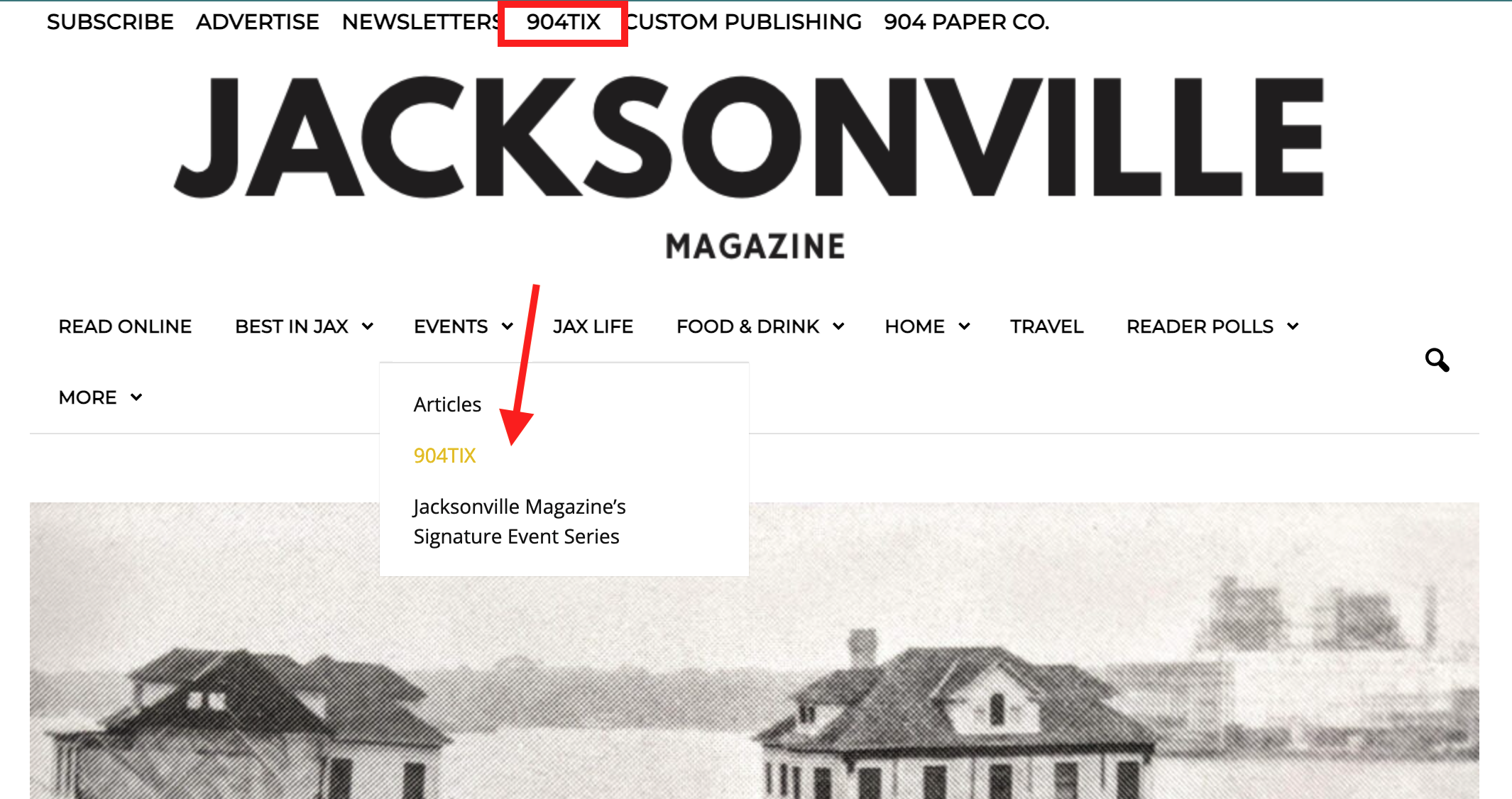 LEO Weekly | Red Pin Tix

MyNorth.com | MyNorth Tickets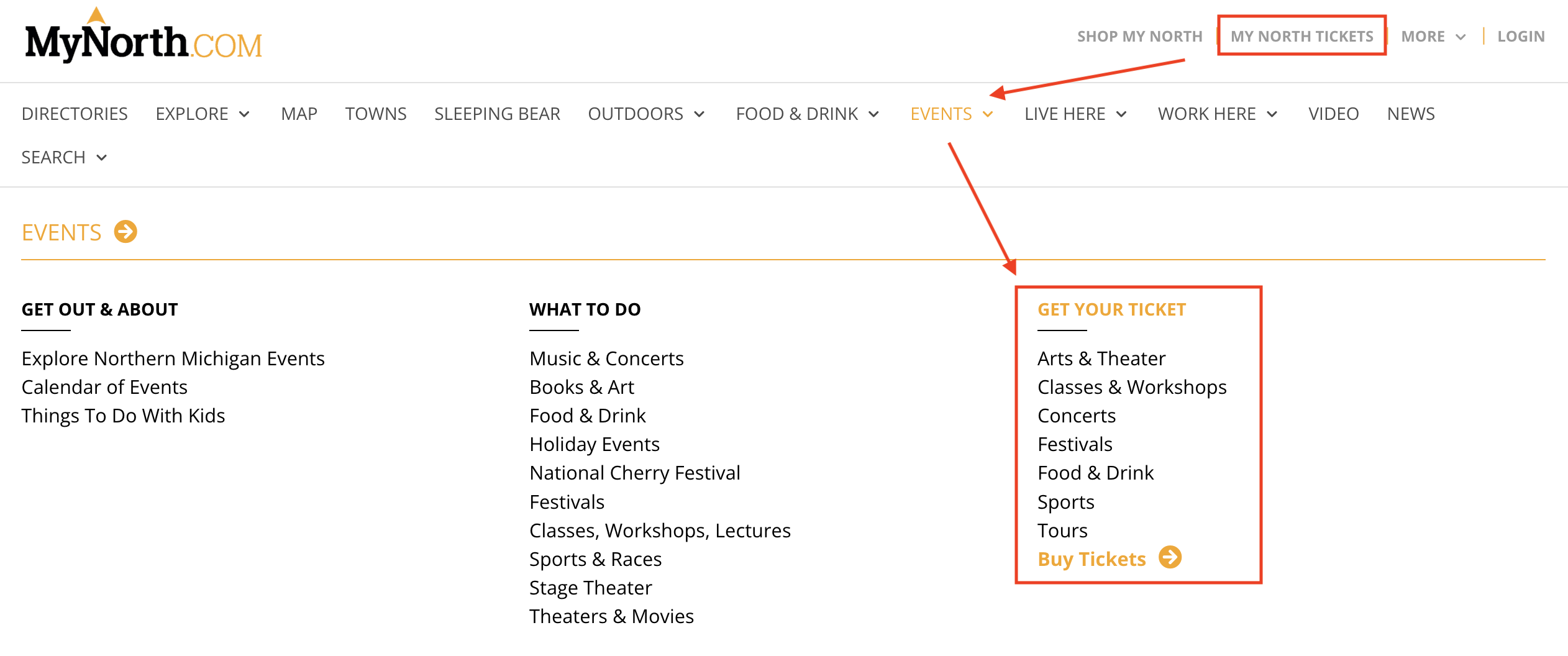 Seven Days VT | Seven Days Tickets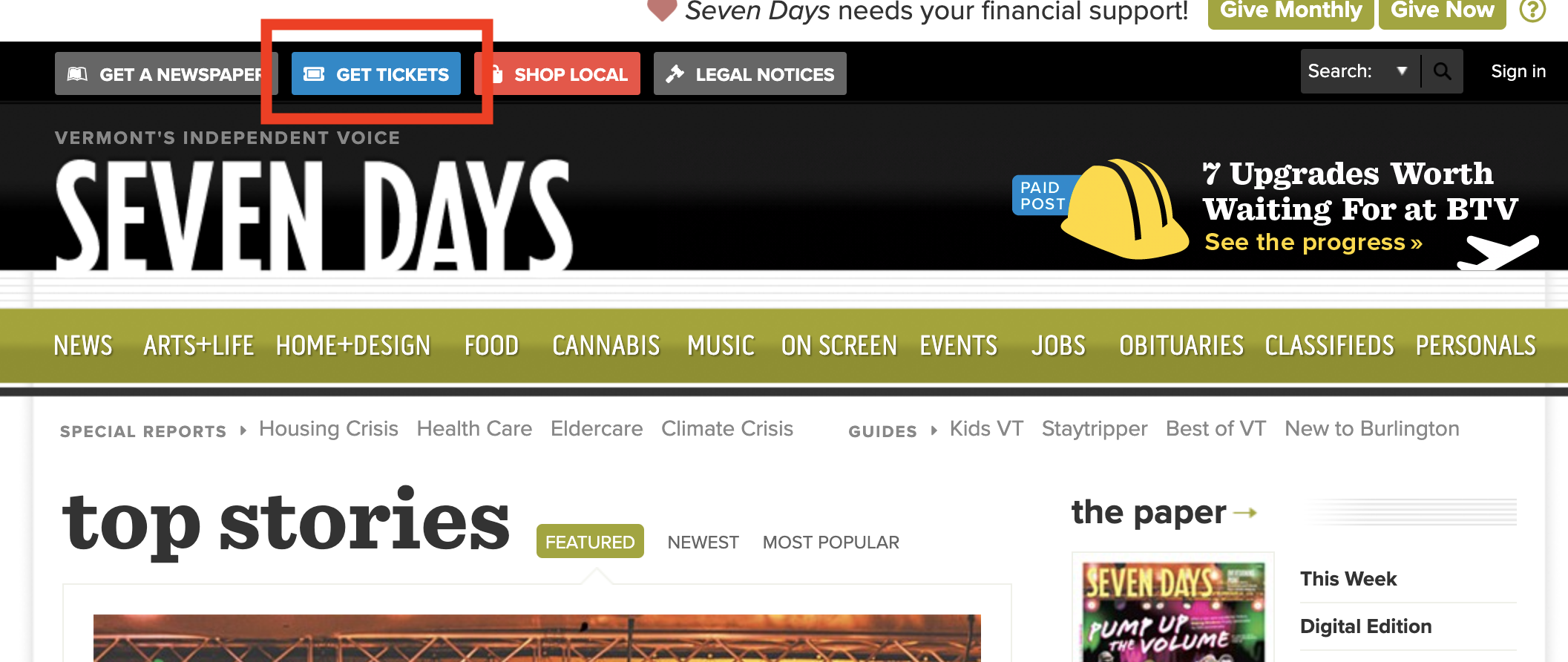 Volume One | Volume One Tickets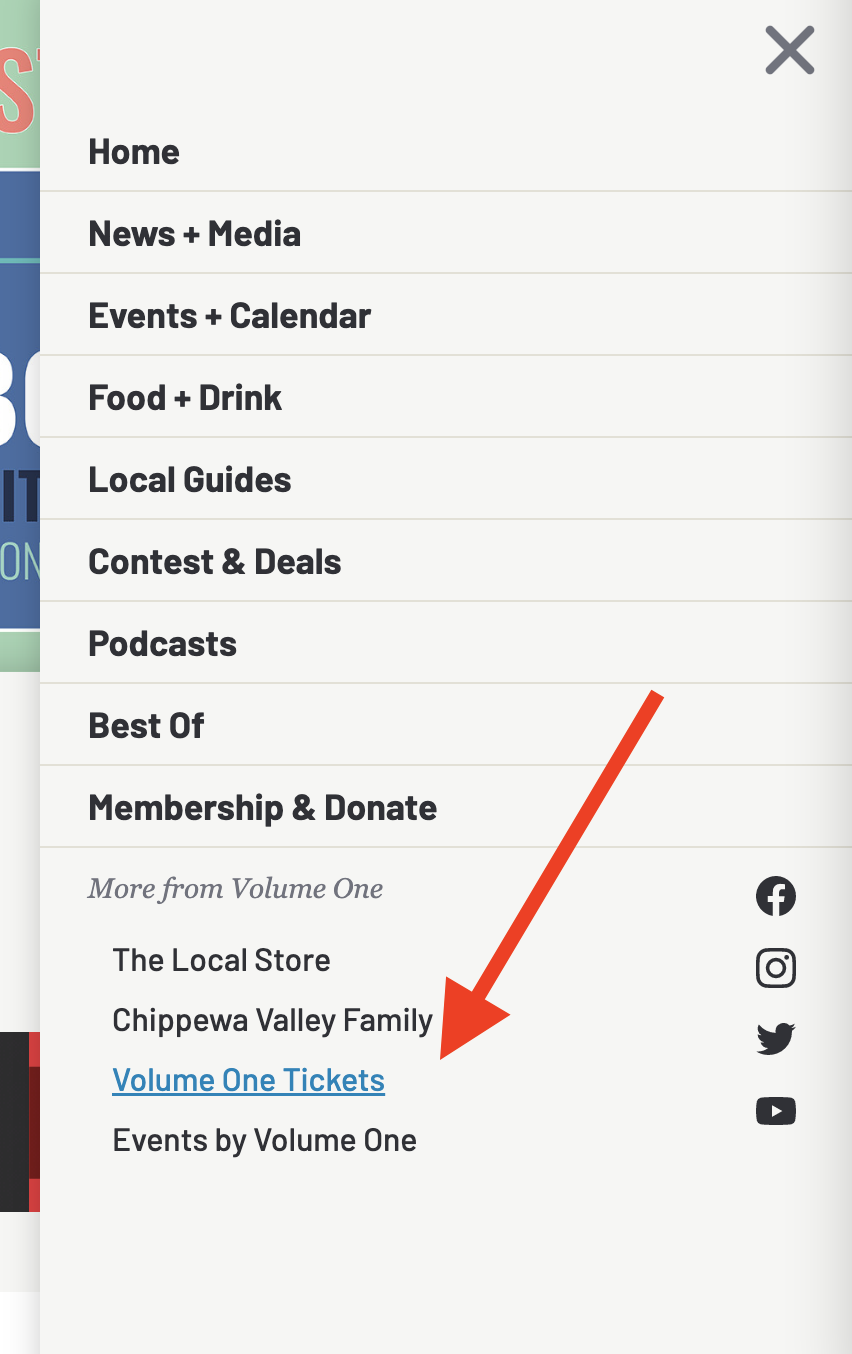 Other Website Tips:
Add a Widget - you can produce basic widget code by following these instructions
Inside Nova | Inside Nova Tix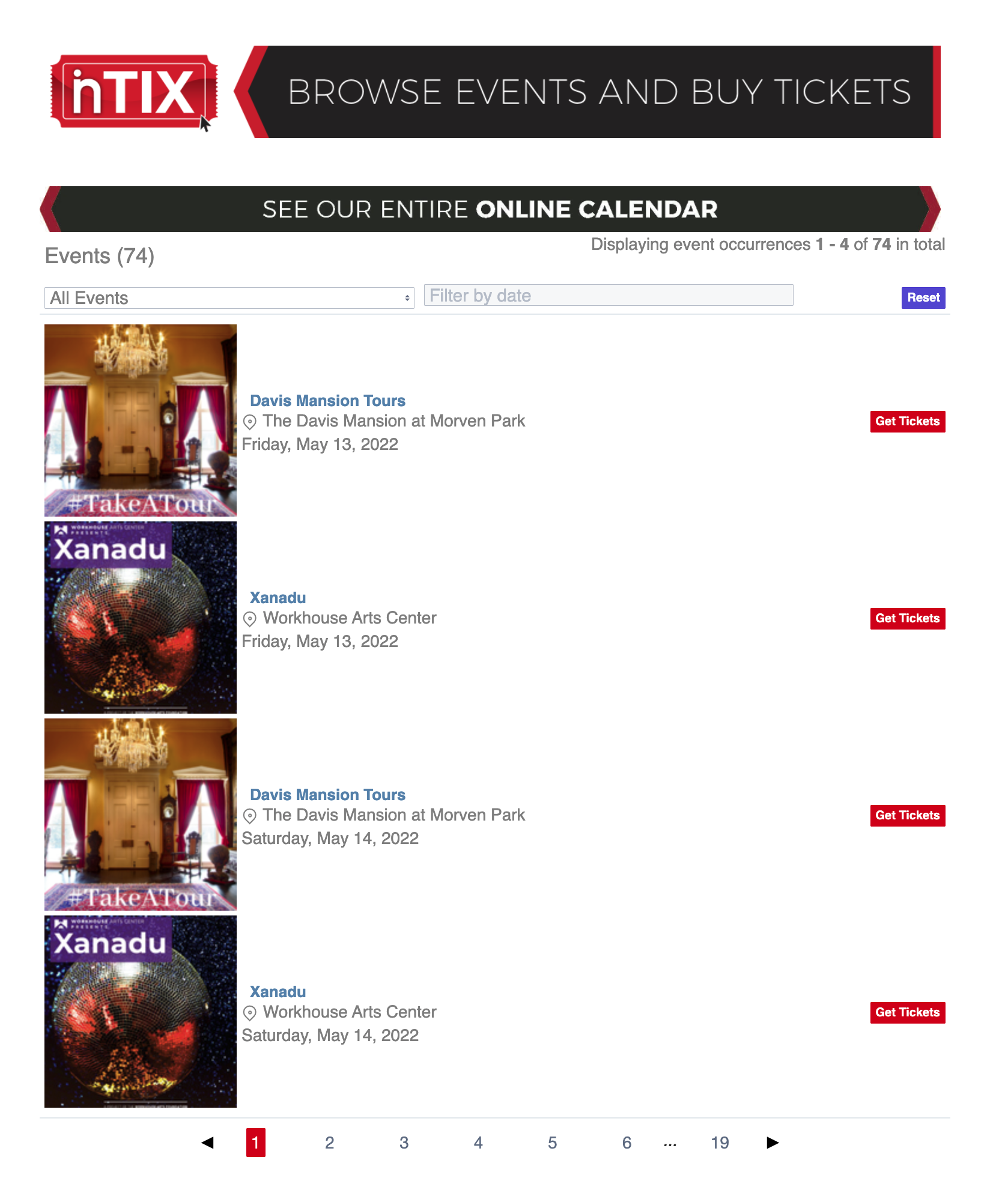 Seven Days VT | Seven Days Tickets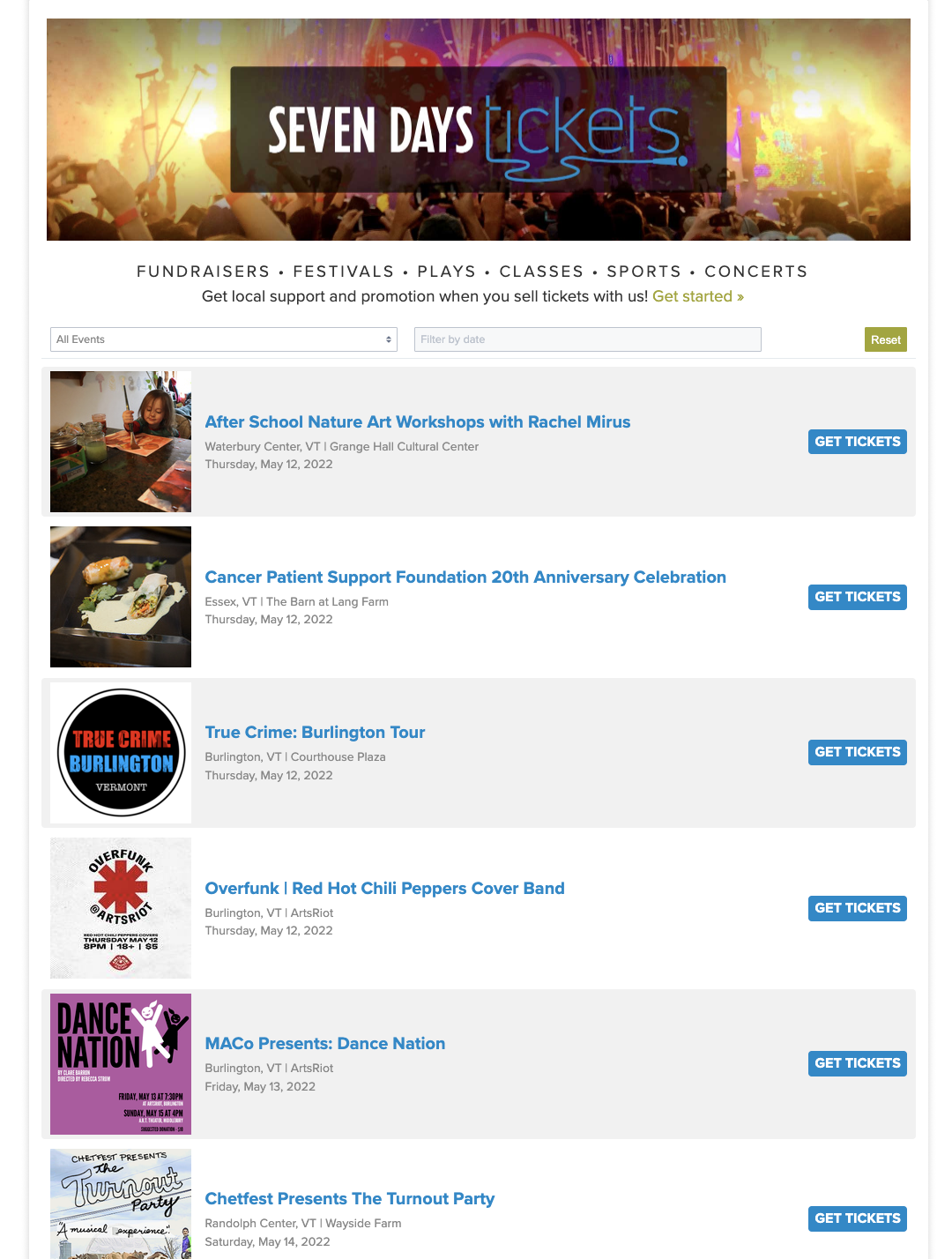 Anchorage Daily News | My Alaska Tix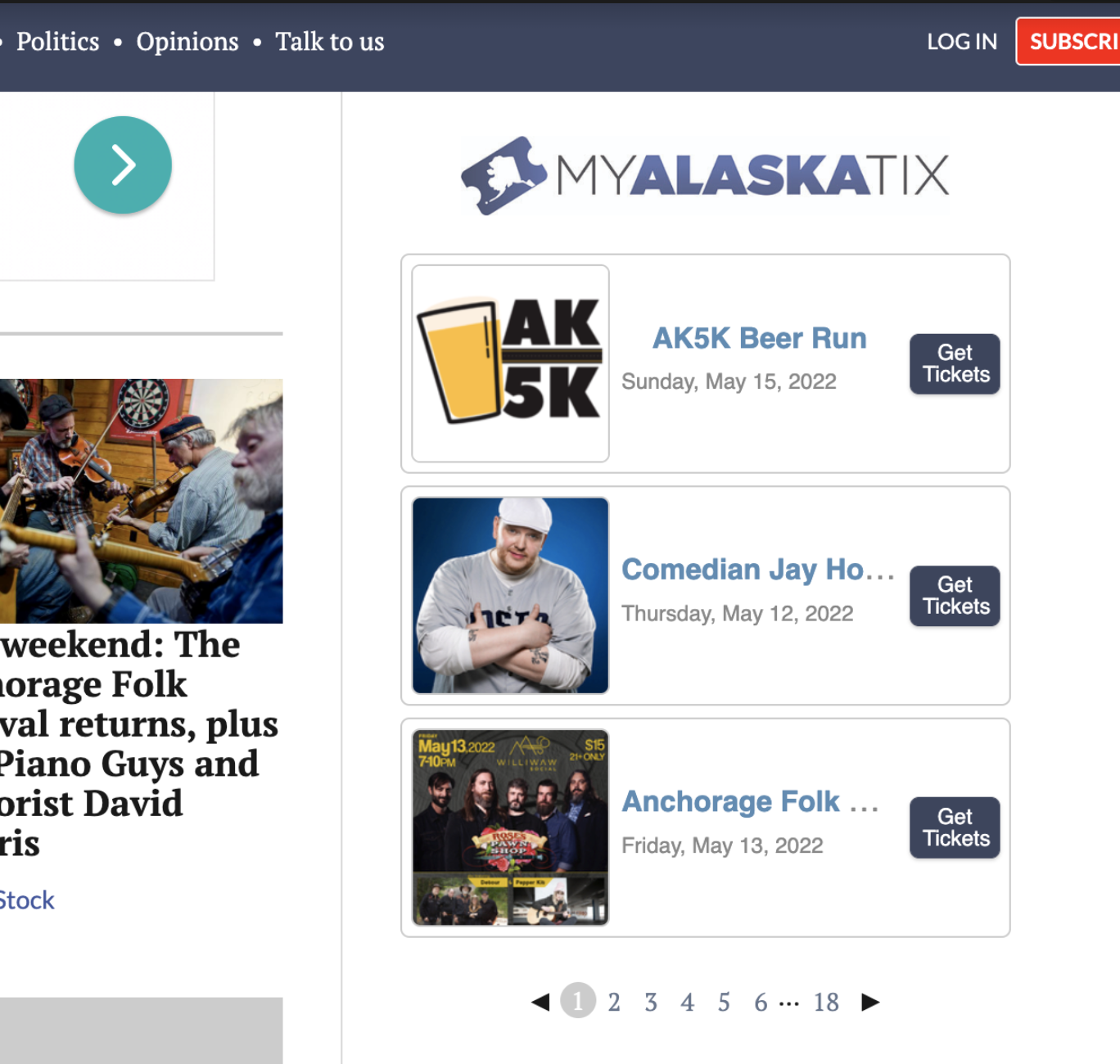 Social Media
This is a perfect place to promote the events you're ticketing as well as your ticketing brand. It is quick and clickable. Always remember your call to action!
PortsmouthNH.com | Portsmouth NH Tickets
Indiana On Tap | On Tap Tickets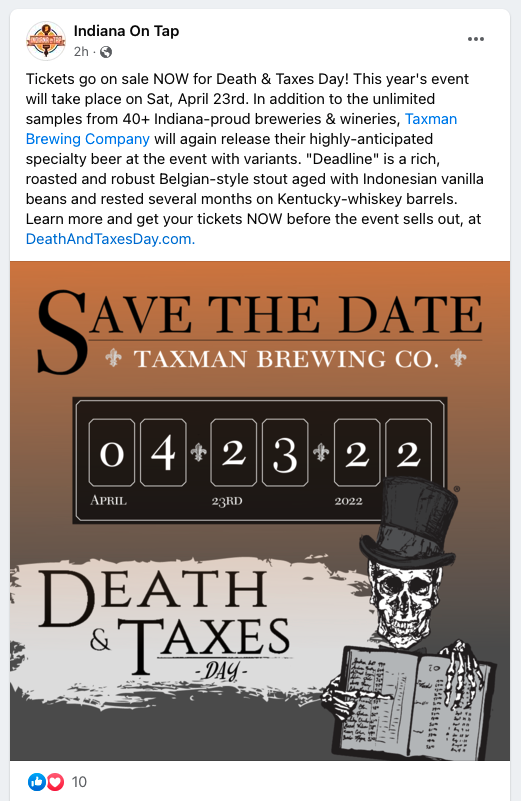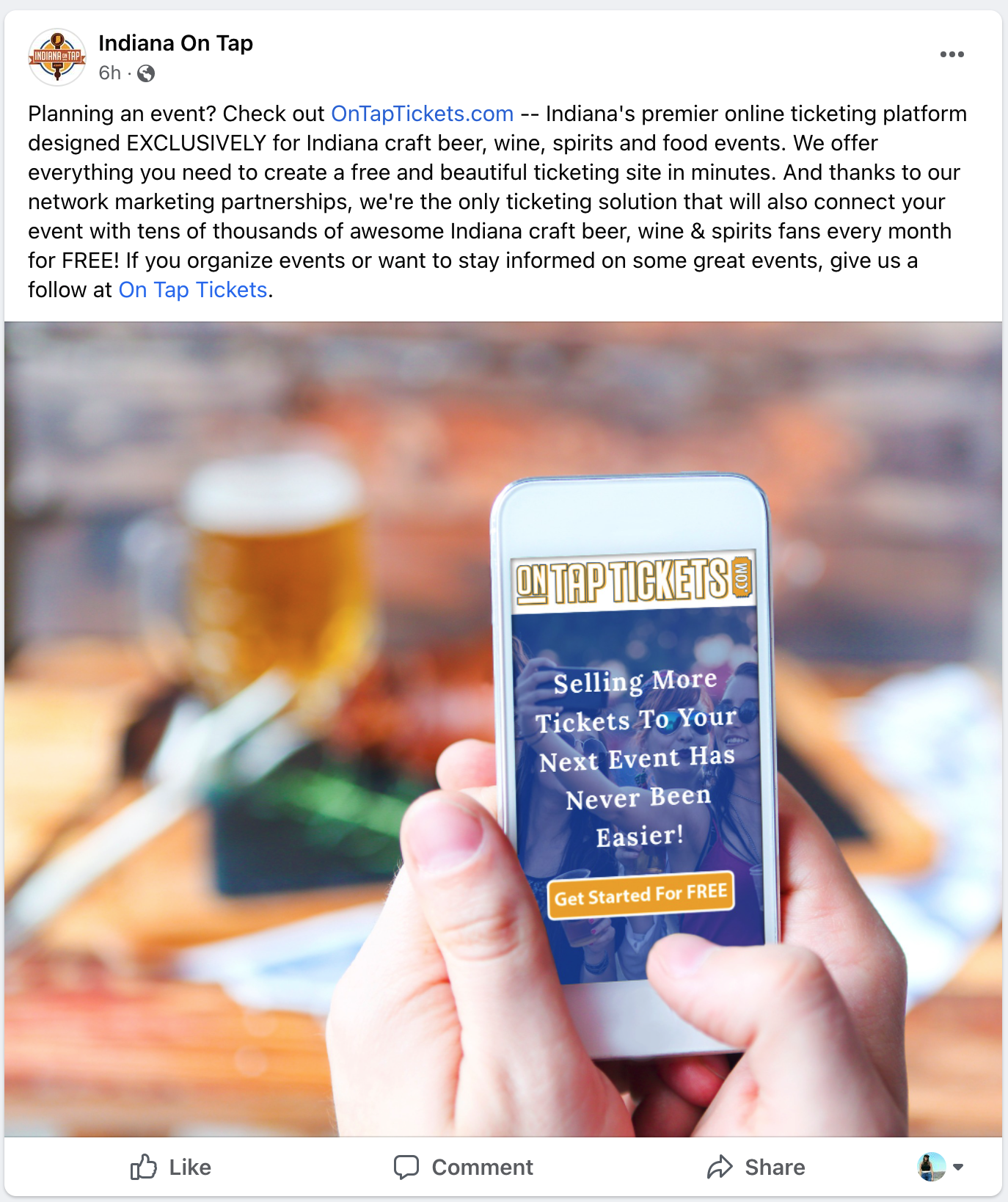 E-Newsletters
A Things to Do or Event e-newsletter is the perfect place to promote your ticketing brand and the events you're ticketing. Since you are able to send e-newsletters to the ticket buyers you will grow your audience for these types of newsletters through your ticketing brand.
Jacksonville Magazine | 904 Tix




Print or Digital Advertising
Wide Awake Wilson | WAW Tix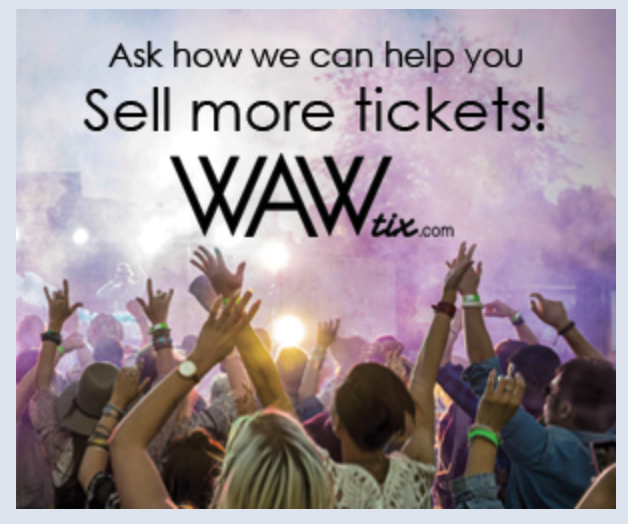 The City Magazine | City Magazine Tickets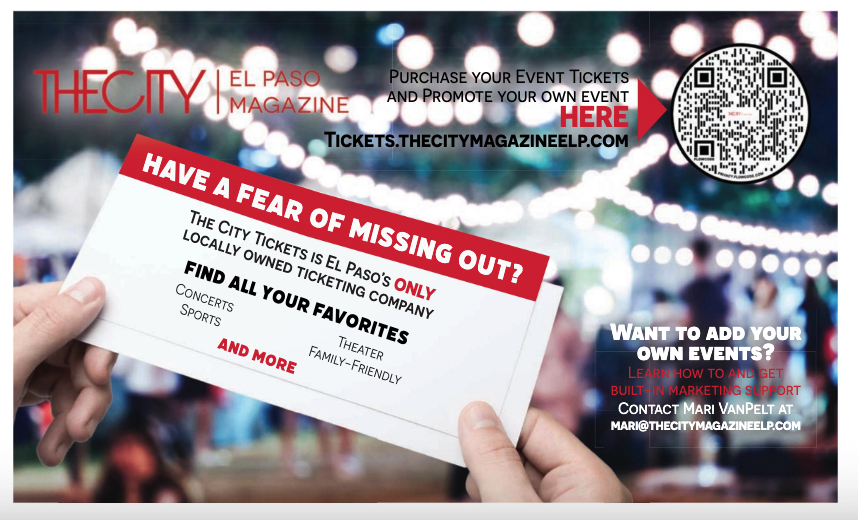 Jacksonville Magazine | 904 Tix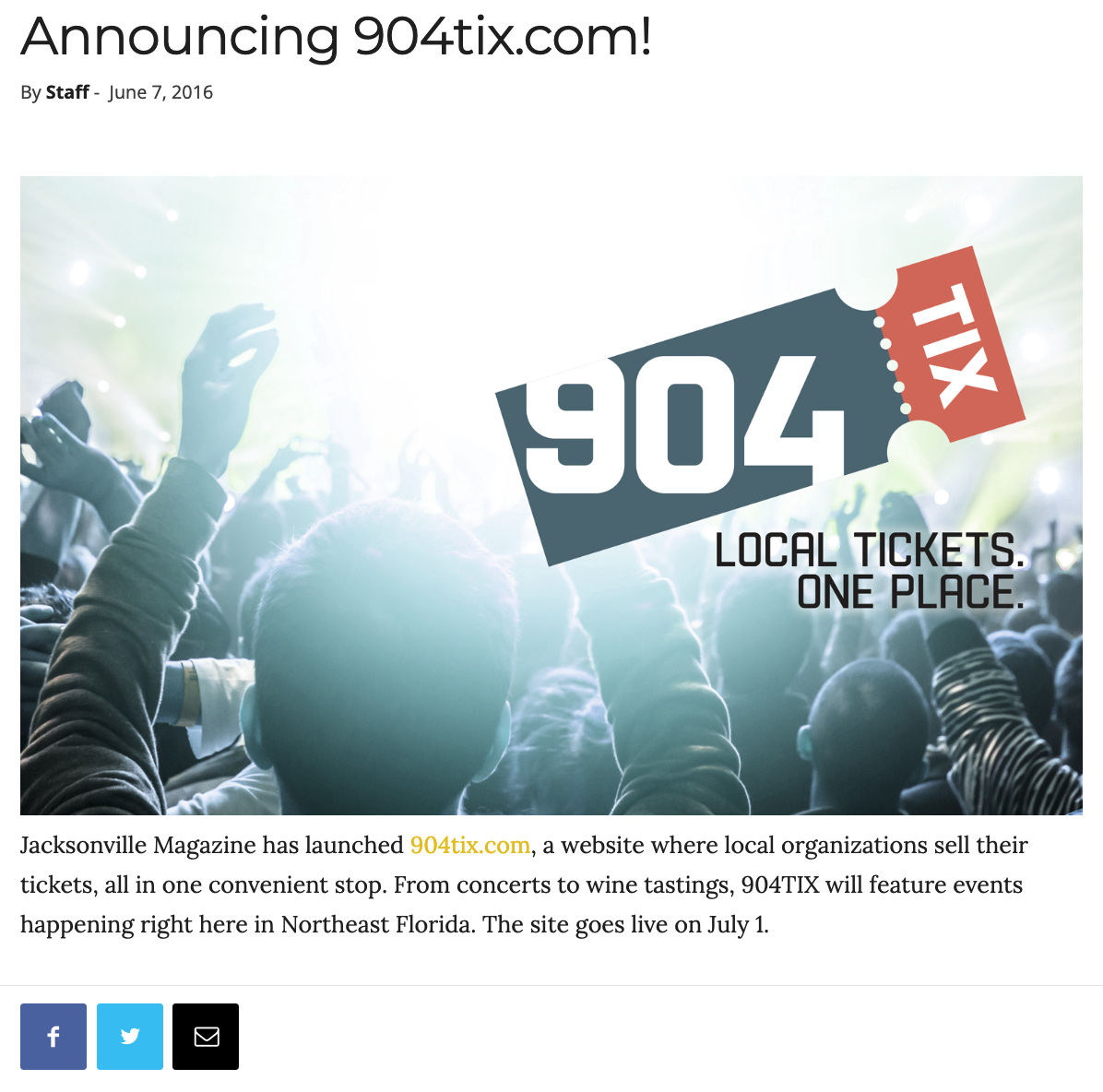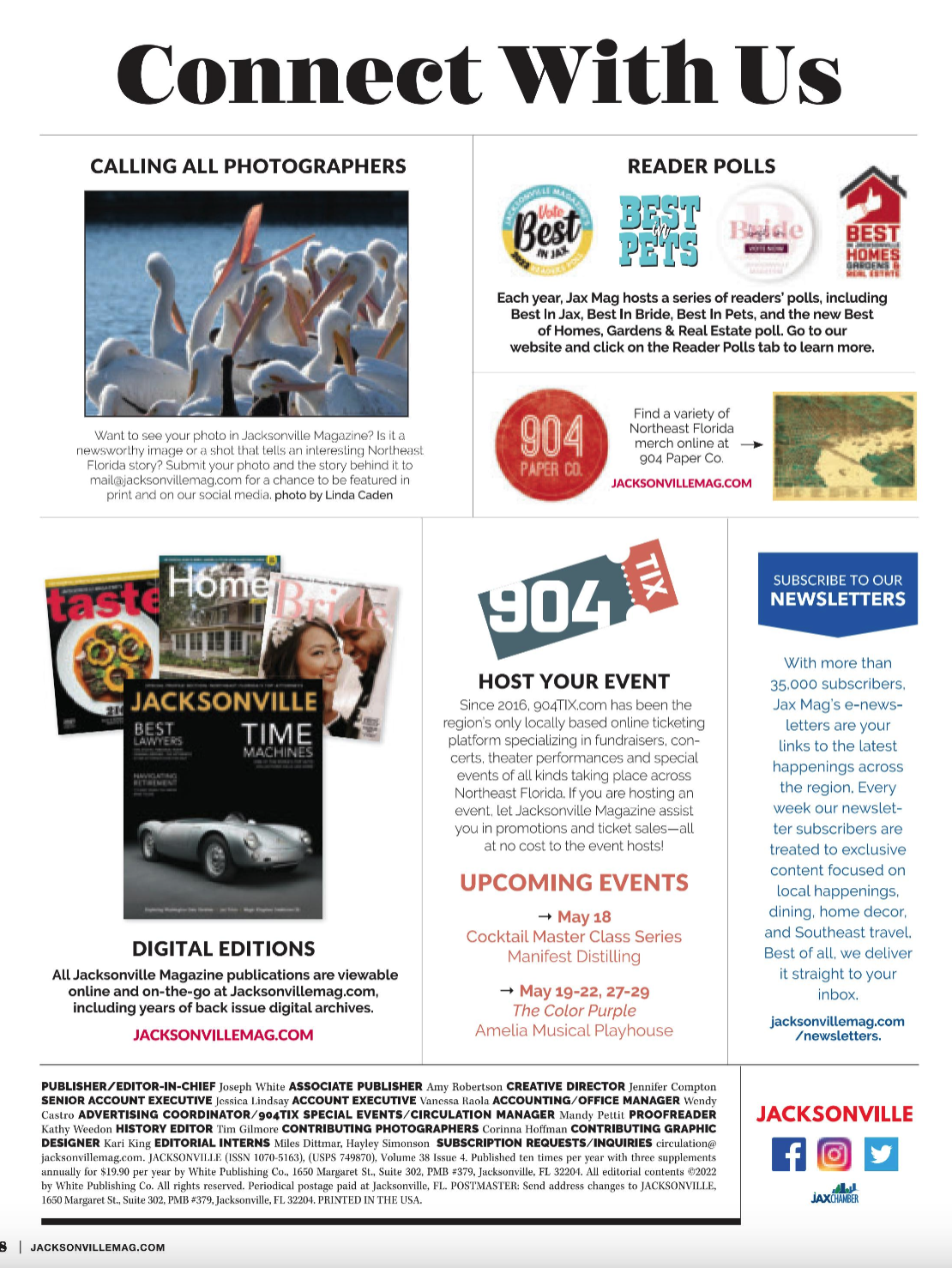 Country Roads Magazine | Bon Temps Tix

North Coast Journal | North Coast Tickets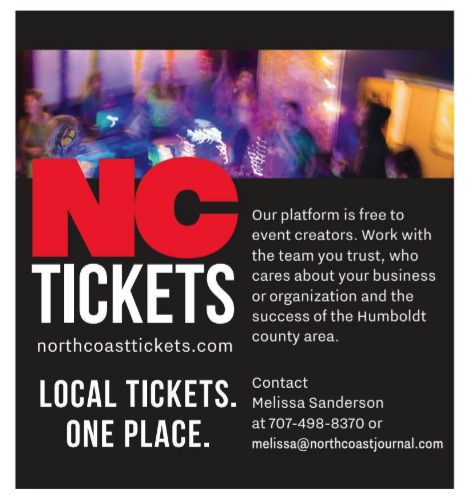 Print or Digital Articles
These can be short articles - a brief overview of the event that you are ticketing. Be sure to always include a Buy Tickets button and share the article with the event creator to share on their social media channels.
Jacksonville Magazine | 904 Tix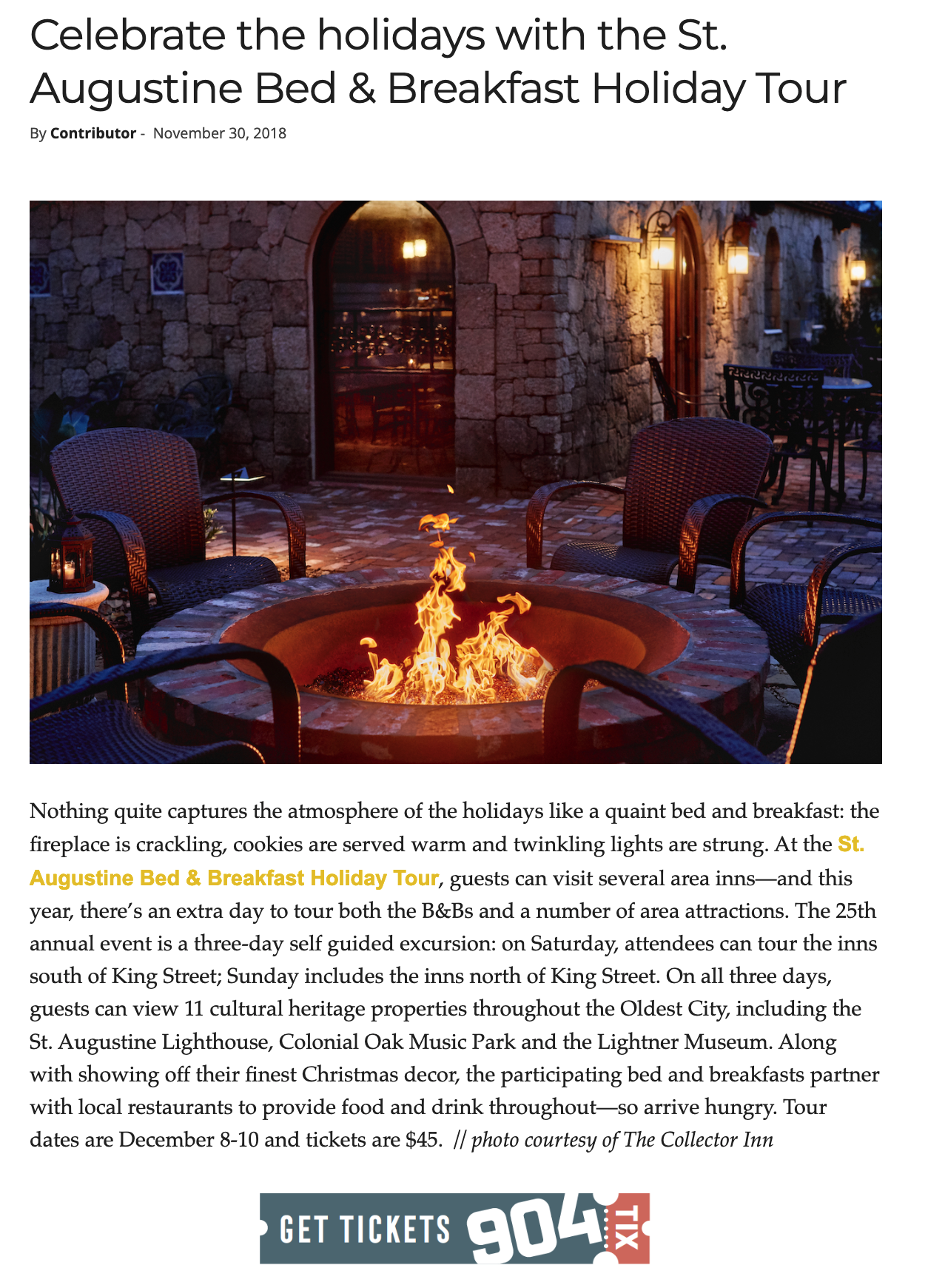 PortsmouthNH.com | Portsmouth NH Tickets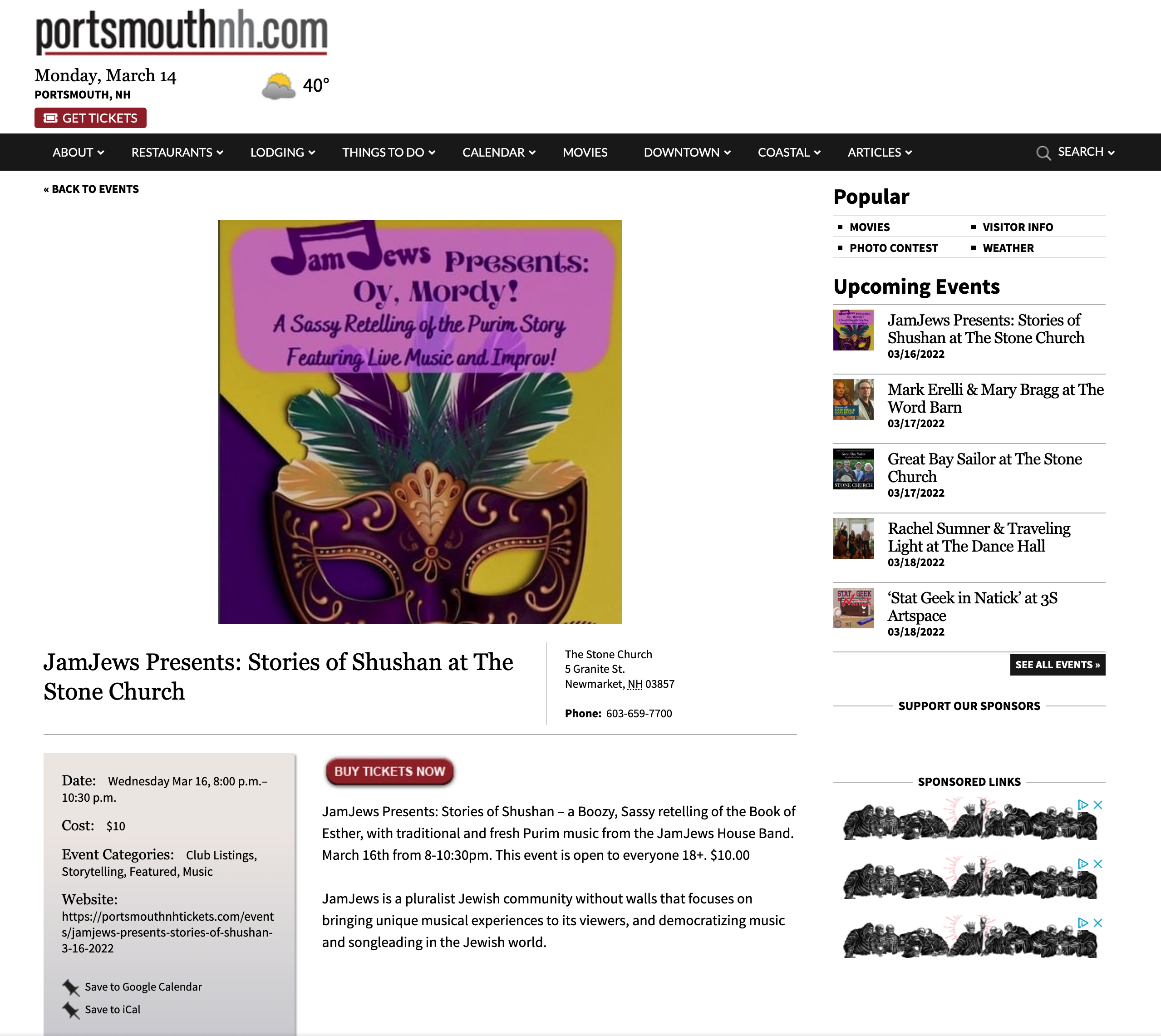 MyNorth Media | MyNorth Tickets